King's Ring
(Century Schoolbook Font)
- Digital Access Only -
Screen Share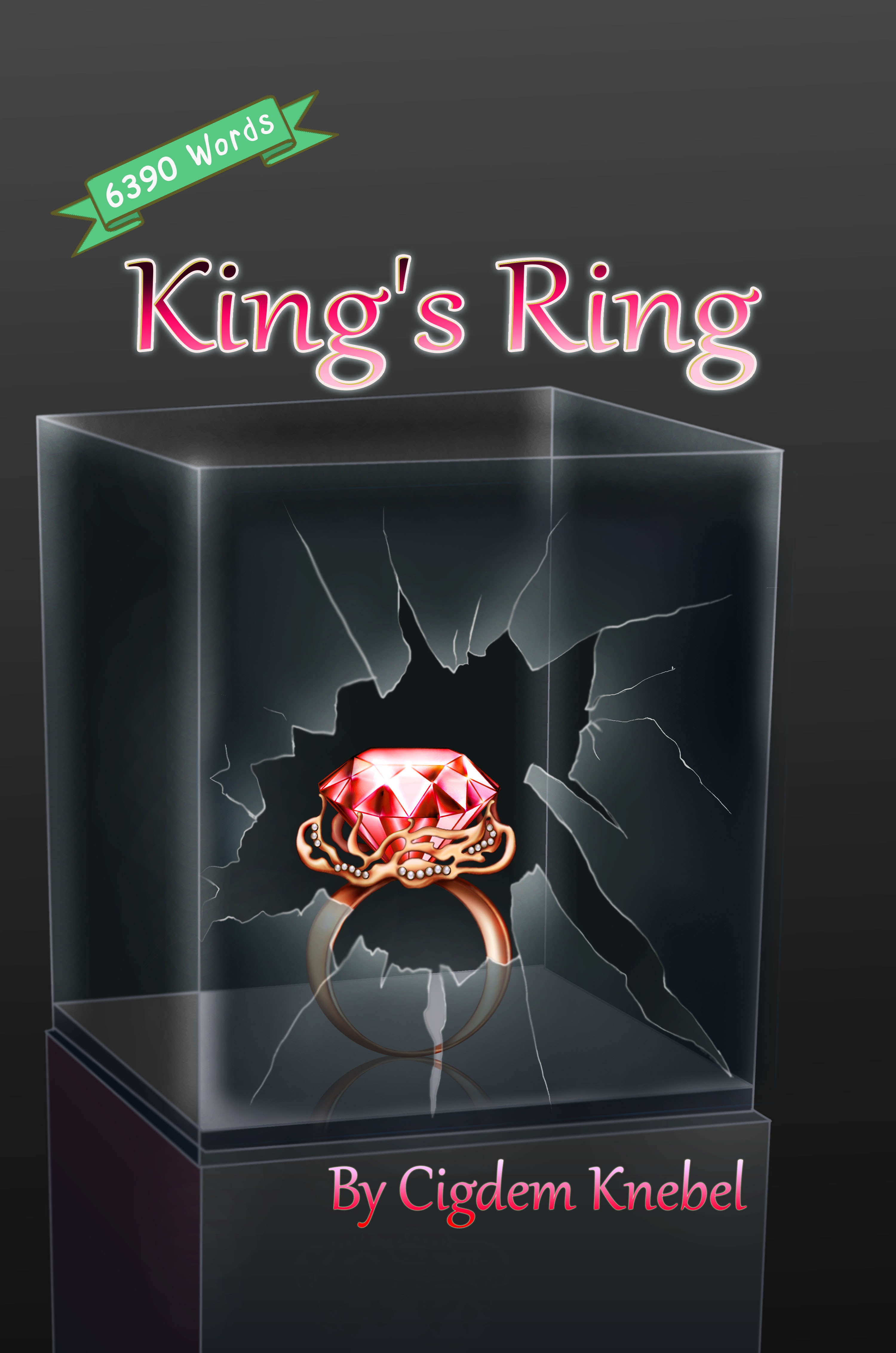 A man in black robs King Chid's ring when the ring goes on display. Luckily, Mick and Liv are at the display on a class trip at the right time. But they get tricked while they try to help the cops with the theft. Mick does not believe the legend of King Chid's ring. Liv does not understand why a ring that brings bad luck would sell for $35,000,000.
If the legend is true, who will get this toxic ring's bad luck next?
Comprehension workbook is a downloadable pdf. There is no extra charge for the workbooks.
Check your inbox to confirm your subscription