- DIGITAL ACCESS ONLY -
Screen Share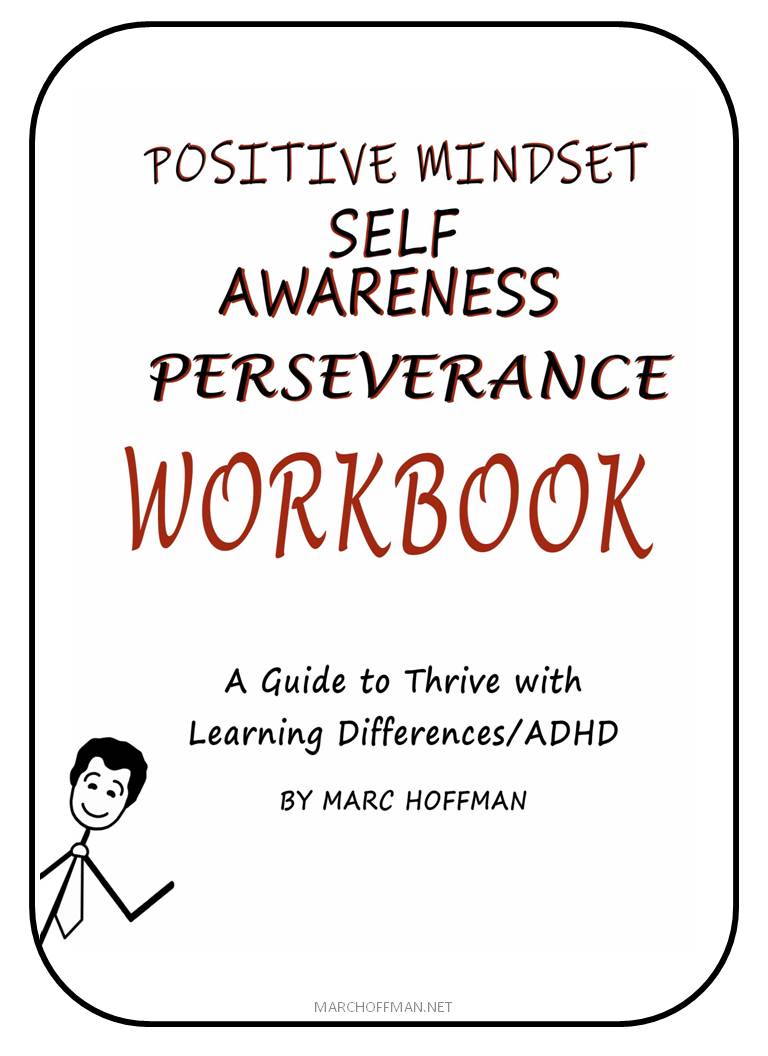 DOWNLOADABLE PDF INCLUDED
This book comes with a workbook designed as a practical tool to be used as a supplement to help you gain a deeper understanding of how a positive mindset, self-awareness, and perseverance can help dyslexic children achieve the success they are capable of!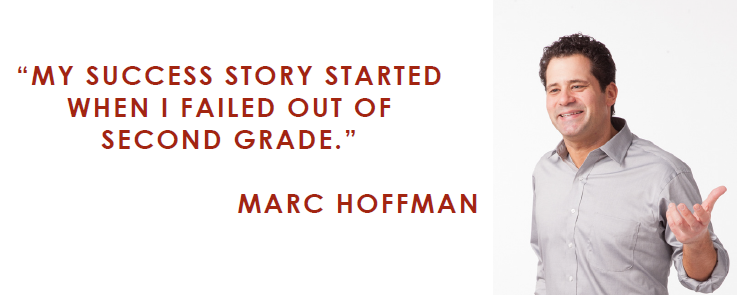 MARC HOFFMAN
Educator, Entrepreneur, Author, Speaker
Marc Hoffman is an education entrepreneur, motivational speaker, and national advocate in the LD/ADHD community. Through his talks, seminars, workshops, and one-on-one engagements, he shares his vision of success for anyone with LD/ADHD.
He is the founder of the Hoffman Educational Group, an organization that offers customized, one-on-one academic coaching, tutoring, and educational advocacy services for students and their families. In addition, as the founder and President of Strong Start Early Care & Education, Marc is forging new pathways into establishing quality inquiry-based education for young children - something he passionately believes will help prepare them for success in school and life. With schools located in Trumbull, CT and Shelton, CT, Strong Start provides high-quality early childhood education to 300 + kids.
Marc's passion for educating others is personal. Diagnosed with dyslexia and ADHD at age 8, he provides unique and deeply personal insights into the most effective ways to help all learners reach their potential. He served on the Eye to Eye board, the national non-profit mentoring movement that matches school-aged students with LD/ADHD with other LD/ADHD high school and college students for over ten years.